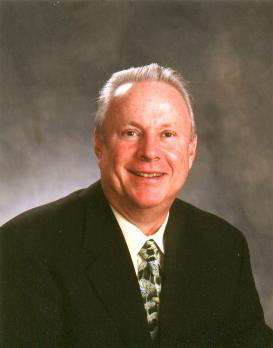 Barry Binning
Broker Associate Lic#:00348233
(530) 300-3370

(530) 273-7293

167 S. Auburn St., Grass Valley, CA 95945
About Barry Binning
Real Estate Sales has been my "backbone" since becoming a Broker in California operating continuously since May of 1969! I Love what I do (next to being with my Dog!) and never get enough of helping people "slide" into a new home with the least of efforts or get one Sold! Mother was born in Downieville and father was a Gold miner unfortunate succumbing to the Spanish Flu Pandemic in 1918. My "Roots" are here!
Schooling was at Sacramento State College receiving a Bachelor of Science Degree specializing in "Real Estate & Insurance". Veteran of the Vietnam War serving in the US Air Force. Attended McGeorge School of Law 3 year day program and successfully completed 1 ½ years in good standing before deciding not to pursue this career. Grew up in Davis, CA and specialized in land sales originally from my own office as Binning Realtor starting in 1969. Had an additional office in Winters, CA for several years. President of the Yolo County Board of Realtors and was very active in Civic organizations. Eventually my Real Estate career lead me to Commercial & Industrial property sales/leases in the greater Sacramento area. Started enjoying Residential sales back in Davis and developed a Gated Residential subdivision from the ground up with all the infrastructure included next to the City of Davis. Learned that experience is the best teacher! Have now humbled myself to a more simplified life as the years have passed and thoroughly enjoy concentrating on helping people with their real estate needs with patience & understanding!
My "motto" has been: Barry Delivers "Old-Fashioned" Personalize Service! Call me till Late! In Dogs & God I trust!
Barry Binning Current Listings: