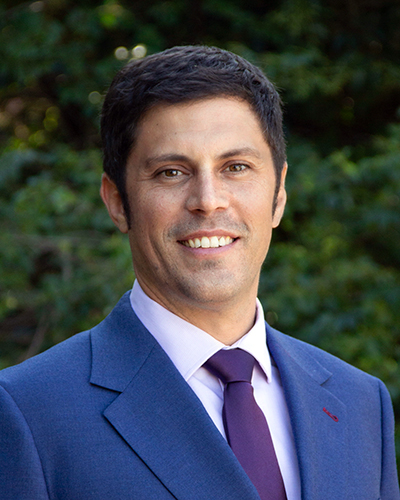 Desmond Sandy
REALTOR® LIC#02083867
(530) 263-1925

(530) 273-7293

167 S. Auburn St., Grass Valley, CA 95945
About Desmond Sandy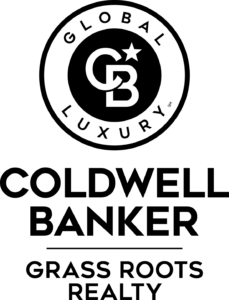 Desmond Sandy made himself known in the community by starting Gold Crush Climbing Gym six months after he and his wife, Brooke moved to Nevada County in 2015. His motivation for building the gym was to provide a healthy outlet for youth and to build community. As a father of two young boys, building a healthy community is the core of what drives him and continues to be the core of his real estate business.
Experience:
Since 2016 Desmond has been working with individual real estate investors, as well as multi-million dollar investment groups. He has gained unique experience working on an acquisitions team led by Lance Wakefield for the Bigger Pockets host and investor, Brandon Turner. His ability to analyze everything from rehab projects to short and long term rentals, as well as commercial investments, gives him an edge as a real estate agent.
He helps sellers extract and effectively market for the highest return and best outcome when selling. And buyers are met with a range of rent analytics, neighborhood assessments, and accurate comparative market data to ensure a smart purchase.
Having worked construction part-time for several years, Desmond has an eye for rehab potential, and the ability to see and communicate the foundational value of your home.
With Permaculture Design training through Oregon State University, Desmond is able to couple this with his extensive property analysis to envision and find your dream home or property.
Marketing:
By studying and using the latest resources of social media and digital marketing, Desmond has the experience necessary to ensure maximum exposure and relevance when listing your home.
Education:
His BA in English Literature from UC Santa Barbara gives Desmond the ability to create an engaging listing experience through articulate and captivating writing. Additionally, this formal education is the foundation of clear communication with clients.
With extensive connections in the community, and a passion for real estate and helping others, rest assured that your experience working with Desmond will be full-spectrum.
Desmond Sandy Current Listings