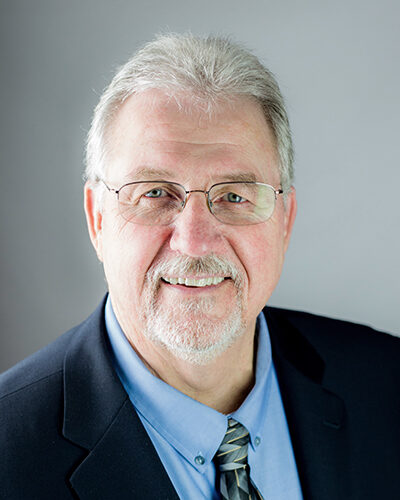 Greg Ward
REALTOR® Lic#:01347629
(530) 277-7637

(530) 273-7293

167 S. Auburn St., Grass Valley, CA 95945
About Greg Ward
"Catching the Buyers You Need and Landing the Property You Want". This phrase embodies the commitment I have to providing you with "Legendary Customer Service" to seek out solutions to your Real Estate needs whether you are dealing with Residential, Farm & Ranch Properties, Land or Commercial.
I chose Real Estate as my second profession after 33 years in the Farm & Ranch Supply business where I developed a strong commitment to customer service. During that time I spent 6 years as Vice-President of Real Estate and Business Development managing the company's real estate assets and directing their new store growth. That experience fueled my passion for the real estate industry and coupled with my commitment to servicing my customers at an exceptional level, makes me the perfect choice to represent you in all of your real estate needs.
I am only satisfied with my level of service to my clients when they feel so good about the real estate experience they had with me that they will refer me to their family and friends.
My background is firmly rooted in the rural lifestyle that is so abundant in Nevada County. After growing up on a farm in Northern California, and working and traveling throughout the western half of the United States for many years, living in Nevada County is a dream come true for my wife Ginger and I.
Getting to live and work in a community like Nevada County is truly rewarding with its small town atmosphere and friendly neighbors. I have lived here for over 12 years and I still wake up early every morning excited about the day ahead and the wonderful opportunities that await me. Our community provides us with a beautiful place to work and to enjoy ourselves, hiking, camping, fishing, hunting, gardening and being stewards of the land we live on.
As part of the Network Real Estate Team, I have hundreds of years of combined real estate experience behind me to provide you with an outstanding real estate experience. Network Real Estate was founded in 1982 based on high standards of integrity, ethics, professionalism, knowledge and superior customer service. Over the years the company has enjoyed powerful community recognition built upon their trademark of personalized service to the many people moving in and out of the area. We have four locations in Nevada County to better serve your real estate needs; two in Grass Valley, one in the South County area and one in Lake Wildwood.
So when you are ready to buy or sell your next property in the Nevada County area, please give me a call for some friendly, professional service and arrange for a private tour of our lovely community.
Greg Ward Current Listings: