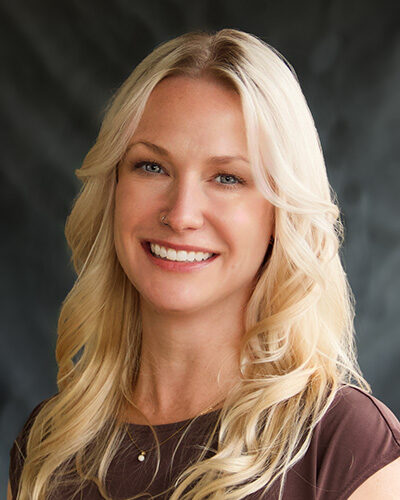 Lauren Jennings
REALTOR® LIC#02141079
(512) 791-1255

(530) 265-3282

167 S. Auburn St., Grass Valley, CA 95945
About Lauren Jennings
True happiness in my professional life has always revolved around helping others. I've worked in the service industry in one form or another for over 20 years and learned at an early age that working with people was undoubtedly my calling. Customer service had become second nature to me, but I wanted to go beyond that, I wanted to truly help others in profound ways.
Through my Undergraduate Studies in International Relations, and my Master's Degree in Global Issues, the world had become of great interest to me. In my hometown of Austin, Texas, I co-founded a refugee resettlement organization, yearning to positively influence my local community, while making a global impact as well. This burgeoning personal goal came to fruition once again with my work as a University Relations Representative for an Austin-based study abroad company. Promoting international education and sharing my love for travel with American college students was incredibly rewarding.
However, as life happens, my career came to a halt proceeding a slew of personal hardships, so I followed my brother out west to the Sierra Nevada, and it's by far been one of the best decisions I've ever made. After deciding to put down roots here I was hired as a bartender at the Crazy Horse Saloon and Grill in Nevada City, and over the last 6 years it has allowed me to meet so many amazing people who are a part of what makes this community such a wonderful place to live. I'll say that Nevada County offered me a new life on a silver platter, although the 'miners' might argue that the platter is gold!
From a hilltop in south county my A-frame overlooks a gorgeous rolling countryside and I am grateful every day that I get to call this home. Finding this house, building a garden, and making it a home with my fiancé and our two dogs, has been the greatest pleasure I've had in California. I am so excited to step into this role as a REALTOR® in our community, so I can help you in your housing transition or help you make roots in a new home of your own, just the same. It would be my pleasure.
Lauren Jennings Current Listings: