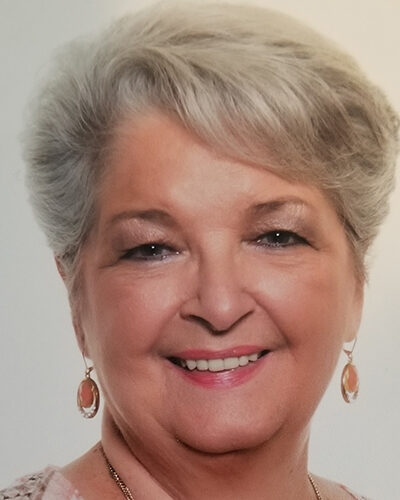 Lois M. Robinson
Broker Associate Lic#:00381190
(530) 913-6804

(530) 273-7293

167 S. Auburn St., Grass Valley, CA 95945
About Lois M. Robinson
Lois has been in real estate since 1972 and a broker since 1976. She likes having her own business, being her own boss and having time flexibility.
Lois enjoys assisting and guiding her clients through the listing and selling process. She loves paperwork and stays in close contact with her clients during the escrow period. Having the latest technology and state of the art equipment makes her job easier.
Coming from the Bay Area and the corporate life, Lois was in search of a small community in the pathway of growth. Good climate, not far from entertainment, recreation and cultural offering, and special education programs were all considerations. Nevada County was her choice. That was 42 years ago.
Lois M. Robinson Current Listings: