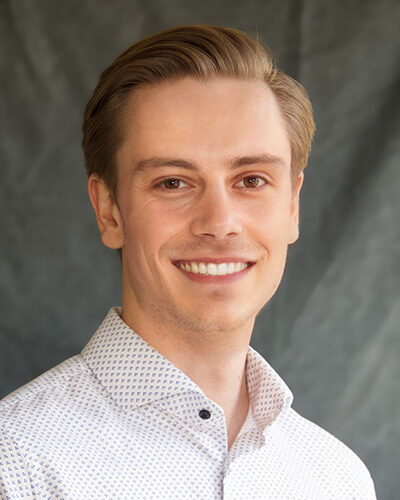 Mike Faudoa
REALTOR® LIC#02129827
(530) 210-6949

(530) 273-7293

855 Sutton Way, Grass Valley, CA 95945
About Mike Faudoa
I was born in San Diego and raised in Nevada County, graduating Nevada Union High School in 2014 where I went on to attend Sierra College, graduating with 2 degrees in Behavioral Science and Outdoor Resource Management. I then went on to attend San Diego State University graduating with my B.S. in Outdoor Resource Management. While attending college, I spent much of my free time studying finance and real estate, so I found it only natural to obtain my Real Estate License as soon as I graduated.
My goal as a Realtor is to help as many people as I can in an impactful and meaningful way. I find real estate to be the perfect medium to combine my love for business with achieving my goals. Whether you are selling your home or buying a new one, my mission is to provide the utmost care and professionalism. I pride myself on my communication with my clients because it is my belief that any successful relationship (whether business or personal) is built on a core foundation of communication to ensure everyone is heard and informed. If you have a question that you need answered at 10pm, I am there for you.
These are many of the reasons I chose to affiliate with Coldwell Banker Grass Roots Realty. It was a natural fit for me since we share many of the same core values. Additionally, with their strong education, training, mentoring, and years of success, I feel confident my clients will achieve the best in service from this relationship.
When I'm not working, I spend my time researching businesses to invest in, golfing, playing guitar/piano, and helping my mom with her pet care business. I come from a family of immense animal lovers so I hardly consider this 'work,' but rather another passion/hobby.
Seller Services
I include effective marketing to ensure that your home is priced right and can be seen by many eyes as possible and strong communication to keep you updated every step of the way.
Buyer Services
I will take your housing criteria you give me and diligently work on your behalf to ensure your needs are met.
Communication is extremely important to me, and I will keep you updated as frequently as you would like so that you never feel out of the loop. My goal is your satisfaction and I plan to give you my full commitment, from start to sold.
I am eager to assist you in your housing needs!
Mike Faudoa's Current Listings: