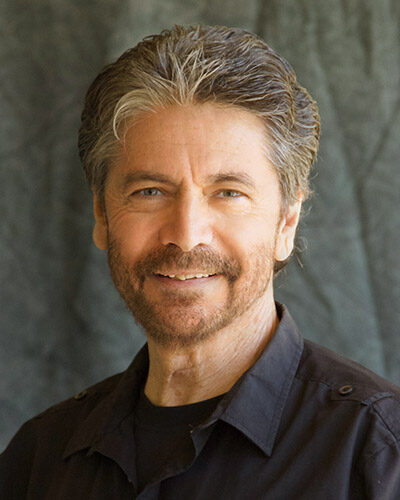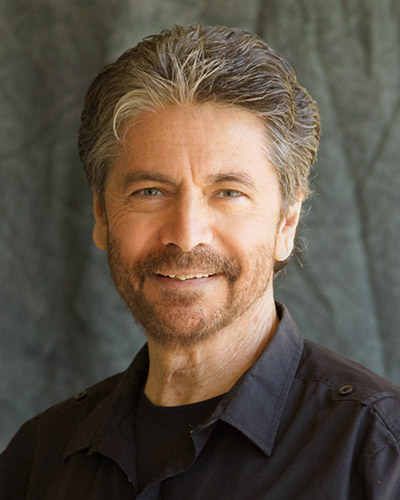 Sam Perez
REALTOR® LIC# 01273631
(530) 277-2151

(530) 432-1131

11364 Pleasant Valley Dr, Penn Valley CA
About Sam Perez
My biggest strengths that I give to my clients is truly listening to their wants and needs and diligently searching for that special property however long it takes.
Attention to detail, customer service and knowing the uniqueness of every individuals' needs enable me to help people find the property of their dreams.
I serve both English and Spanish speaking clients.
My previous professional careers include the Marriott, the insurance industry and the real estate mortgage business. This lead to the natural transition to become a real estate agent in 2002.
Leaving Los Angles in 1989 was one of the best life decisions as I left behind the hectic, congested city life. Nevada County was what I dreamed of…peace and tranquility that still brings me joy. Showing and selling properties allows me to share this quality of life to the clients I serve.
Credentials:
Licensed real estate in CA
Licensed Insurance Agent
Awards:
Numerous awards over the years in sales and customer service
Areas of Expertise:
Variety of client representations in Nevada, Placer and Sacramento Counties, both residential and commercial properties.
Hobbies and Interests:
Athletic passions, such as, tennis, distance running, cycling and basketball. My grandkids are a huge part of my life. My wife Wanda and I opened Harmony Fitness Studio in Grass Valley.
Sam Perez's Current Listings