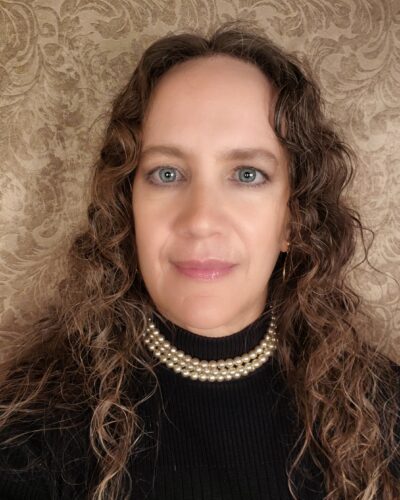 Ann Mathis
REALTOR® Lic#:01423221
530-913-5592

530-273-7293

167 S. Auburn St., Grass Valley, CA 95945
About Ann Mathis
I have a passion for working with people. With over 37 years of experience in customer service, including 7 years in the Real Estate industry. I love working and building relationships with people, especially in the purchase and/or sale of their residence. One of my many Real Estate passions is developing a bare piece of property into a person's dream home property. I have a thorough knowledge of the in's and out's of finding a suitable property to build on. Another Real Estate passion of mine is helping homeowners retain their home when faced with the possibility of foreclosure. I worked as a loss mitigator for over 5 years in Calaveras, Amador, Tuolumne and San Joaquin counties. I am also experienced in working with investors seeking homes to purchase for profit.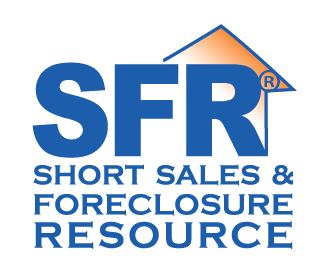 Areas of Expertise:
National Association of Realtors Designated Short Sale/Foreclosure Resource Specialist, Bank owned property sales/purchase, National Association of Realtors Designated Military Relocation Professional, Land development of single family and multiple family residence, Loss mitigation for at-risk properties, Investment Purchases.
Hobbies/Special Interests/Extracurricular Activities:
I am passionate about being self-employed and running a small business. I have been self-employed for the past thirty years. I have worked in the Real Estate industry, as a housekeeper, as a caregiver, with my last 10 years as a massage practitioner. I also have a passion for selling vintage collectables and have been selling online for almost 20 years. I am an avid music fan. I enjoy singing and playing guitar and other instruments. I consider myself a classic movie nerd and love sharing this passion with like-minded people. I have recently taken up doing theater and am playing more than one role in an upcoming Musical Drama. I also enjoy volunteering for many special causes.
Personal Anecdotes:
I have lived in Nevada County for 10 years. My family is one of the founding settlers of Calaveras County ( Swiss Ranch ) and I have lived in the foothills for the majority of my life. I truly love the Gold Country and the people who make up all the cool towns of the foothills. I am here to do all I can for the people who have made my home as special to me as it is to them.
Ann Mathis Current Listings: