NEVADA COUNTY, CA REAL ESTATE
Coldwell Banker Grass Roots Realty specializes in Nevada County real estate.
Coldwell Banker Grass Roots Realty is dedicated to providing up-to-date land and homes for sale in Nevada County, CA and real estate information about Homes For Sale in Grass Valley, Homes For Sale in Nevada City, Penn Valley, Lake Wildwood and Lake of the Pines. No need to visit multiple websites. View ALL properties, Homes and Land for sale in Nevada County right here! Even if a property is listed by another company.
Search homes for sale in Grass Valley, Nevada City, Penn Valley, Lake Wildwood, Lake of the Pines and surrounding communities like Alta Sierra, Morgan Ranch, Rough and Ready, Chicago Park / Peardale and all surrounding communities.

BUYERS
We can help you, whatever type of property you are searching for.
START SEARCHING NOW!
Let's Get Started!

NEW LISTING NOTIFICATIONS
Receive email notifications as soon as new listings hit the market.
GET NEW LISTING EMAILS
Be one of the first to know about new listings!

HOME VALUE
Thinking about selling? Find Out How Much Your Home is ACTUALLY Worth.
WHAT'S YOUR HOME WORTH?
Don't be fooled by automated home prices.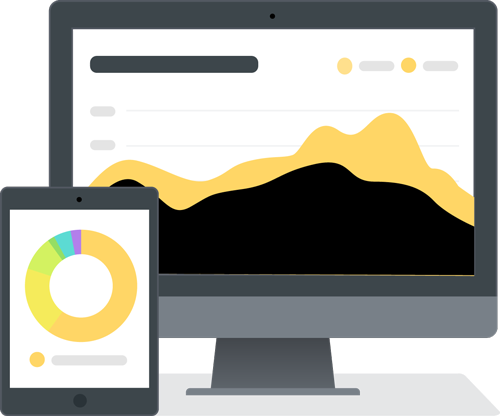 Real Estate Market Reports
Use our Market Reports to inform your decisions before buying or selling real estate in Nevada County, CA.
See the average property values, inventory, and market changes for local areas, including recent activity on sold listings, lust listed and existing listings. Plus, demographics and information on, cost of living, average income, employment, population, weather and more.
Latest Nevada County Real Estate News