Important Message From Coldwell Banker Grass Roots Realty Regarding COVID-19 and Our Services To You & Our Community… CLICK TO READ
NEVADA COUNTY, CA REAL ESTATE
Coldwell Banker Grass Roots Realty specializes in Nevada County real estate.
Coldwell Banker Grass Roots Realty is dedicated to providing up-to-date land and homes for sale in Nevada County, CA and real estate information about Homes For Sale in Grass Valley, Homes For Sale in Nevada City, Penn Valley, Lake Wildwood and Lake of the Pines. No need to visit multiple websites. View ALL properties, Homes and Land for sale in Nevada County right here! Even if a property is listed by another company.
Search homes for sale in Grass Valley, Nevada City, Penn Valley, Lake Wildwood, Lake of the Pines and surrounding communities like Alta Sierra, Morgan Ranch, Rough and Ready, Chicago Park / Peardale and all surrounding communities.
THANK YOU FOR VOTING US BEST REAL ESTATE COMPANY 2019
We want to thank The Union's readers once again for naming Coldwell Banker Grass Roots Realty as Nevada County's "Best Real Estate Agency"- and for the 13th time in the last 16 years!… READ MORE

Coldwell Banker officially unveils new North Star Branding
Coldwell Banker Real Estate has now landed on a new look to guide the company into a new era. Six months after previewing a new logo and identity, Coldwell Banker Real Estate revealed its finalized design based on lessons learned from its "transparent rebrand" as it continues to shape the brand's future. Based on initial field testing, the new logo was updated to include the "Coldwell Banker" wordmark displayed with the new "CB North Star" icon.
The CB North Star mark, which symbolizes the brand's position as a guide for clients and a leader in the real estate industry, is now featured in the brand's new logo and its corresponding identity standards will be featured on yard signs, marketing materials, office concepts and a full suite of branded apparel.
Look For Coldwell Banker Grass Roots Realty Logo officially releasing Jan.1, 2020.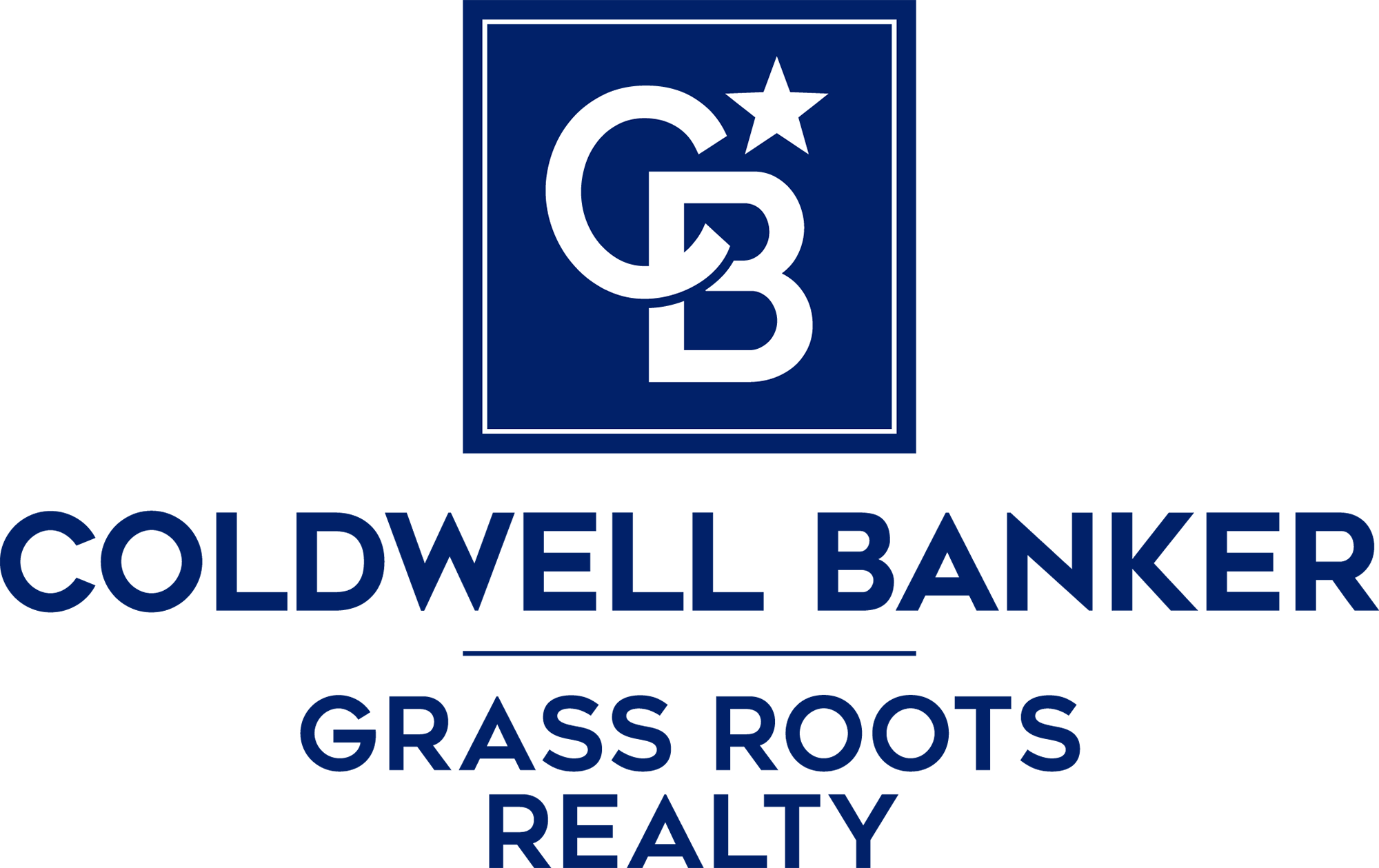 BUYERS
We can help you, whatever type of property you are searching for.
START SEARCHING NOW!
Let's Get Started!

NEW LISTING NOTIFICATIONS
Receive email notifications as soon as new listings hit the market.
GET NEW LISTING EMAILS
Be one of the first to know about new listings!

HOME VALUE
Thinking about selling? Find Out How Much Your Home is ACTUALLY Worth.
WHAT'S YOUR HOME WORTH?
Don't be fooled by automated home prices.
Latest Nevada County Real Estate News