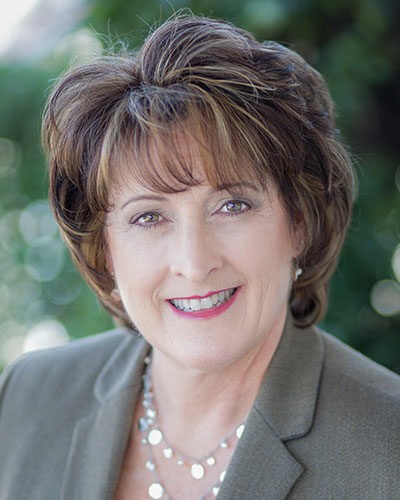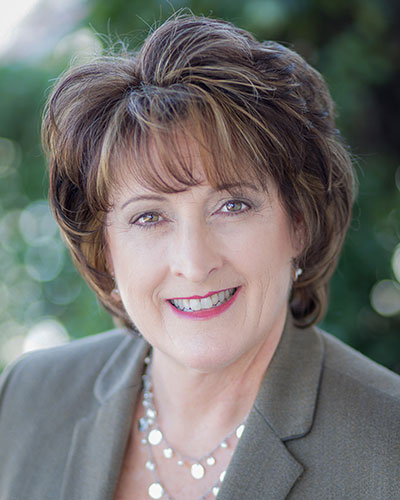 Cindy Argento
REALTOR® Lic#: #01747092
(530) 575-0221

(530) 432-1131

11364 Pleasant Valley Rd, Penn Valley, CA 95946
About Cindy Argento
Whether selling or buying a home, it's important to do business with someone you know and trust.  I've made Nevada County my home since 1979, and truly love opening doors to your Real Estate needs.  As a Realtor and Local Business Owner I've had the privilege to attend local schools, marry my high school sweet heart, and raise my family in this amazing community.
I strive to build positive business relationships by working exclusively with people I admire and respect, and who value the service I provide.   This is why I work by referral …. Relationships are more important than transactions.  You may have noticed that many real estate agents take a transactional approach to sales – identifying clients, closing the deal, and then moving on to the next one.  I choose not to work that way because I believe you deserve more from the professional you decide to work with.  What's why I work by referral.  Working by referral is all about trust.  And let's face it, when we're seeking a service, we look for someone we can trust, someone proven, who comes highly recommended and is already on our side.  My past clients control my business …. I know that I must earn my clients future referrals, so I aim to exceed their expectations.  I have a vested interest in making sure that my clients are completely satisfied at the end of our transaction together.  I want my clients to be so "fired-up" that they can't wait to tell their friends and family about me and the fantastic service they received.
Since my primary source of new business is referrals from people who know and trust me, I don't have to spend time prospecting and promoting myself.  I can dedicate myself fully to the activities that benefit  my client most and always deliver truly exceptional service.
I provide service that continues after the sale!  I devote myself to serving the needs of my clients before, during, and after each sale.  Instead of disappearing after the closing, you can expect me to keep in touch.  I will send you valuable information each month, and will also call from time to time just to check in and see if you need anything.
As your Real Estate agent you will receive my professional services and experience as a trusted professional in the industry.
AFFILIATIONS:
Nevada County & Placer County Association of Realtors
National Association of Realtors
California Association of Realtors
Grass Valley/Nevada City Chamber of Commerce
American Morgan Horse Association
Sacramento Valley Morgan Horse Club Association
Gold Country Trails Council
Buffini & Company
I enjoy horseback riding, spending time at our cabin, traveling, quad riding, fishing (only when the fish are biting), babysitting my grandson, and I've been wanting to reconnect with my piano and explore yoga.
Cindy Argento's Current Listings: