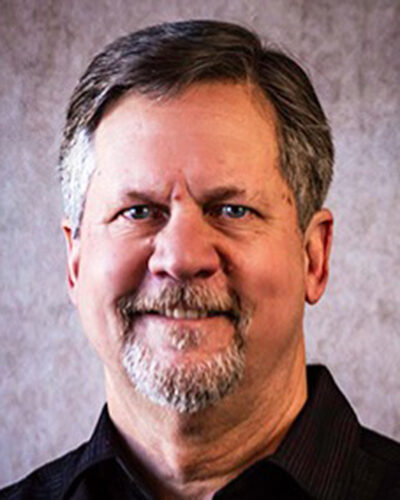 John Klus
REALTOR® Lic#:00592550
(530) 913-5352

(530) 273-7293

167 S. Auburn St., Grass Valley, CA 95945
About John Klus
I relocated from Southern California to Grass Valley in 1982. From day one, I knew I "was home". I am so very fortunate to live in this amazing area. A very short list of things to appreciate would include, a wonderful environment, wide open spaces, abundant recreation, something to enjoy, see or learn anytime you choose! Finally, would be the small-town community "feel" that is most suitable for many, including myself!
I have enjoyed over 40 years as a full time Realtor and 35 plus years here at Network Real Estate. I am a Life Member of the Nevada County Association of Realtors Masters Club.
I believe in conducting business in a straight forward, productive manner.
Real estate transactions between myself and Buyers or Sellers is a "team effort". Such an effort is always based upon all parties participating on the same, level playing field.
I believe solid, verifiable information is crucial to making good, sound decisions. While my extensive experience and expertise is very important to the process, it is also very important for my clientele to be as informed as possible about the realities and variables that come about in all transactions. As they say, the "devil is in the details". I pride myself in taking care of the "details".
Selling or buying a home is not just my job, it is a commitment to be sure all is right. It requires a concerted effort by professionals and their clientele to "get it right". As a professional, I am prepared to do just that. And as a client, I will inform, prepare and advise you to do as well, wherever and however needed.
It is also my strong belief that when engaged in real estate transactions (or life in general), it can all take place with respect for all, compassion, understanding, empathy and a smile!
Should the need arise, I would be honored and pleased to assist you in achieving the best outcome concerning your real estate goals!
John Klus Current Listings: