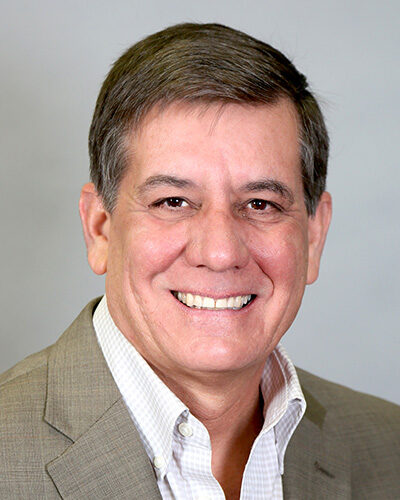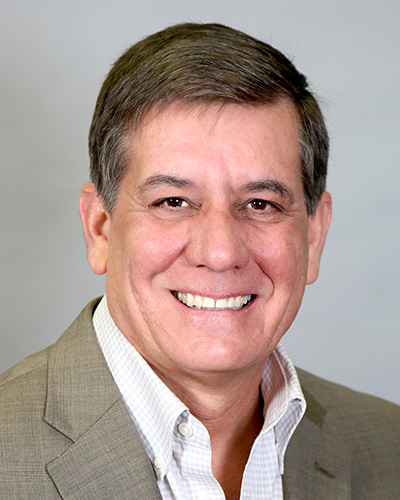 Paul Smith
REALTOR® Lic#:01107845
(530) 448-1680

(530) 265-3282

855 Sutton Way Grass Valley, CA 95945
About Paul Smith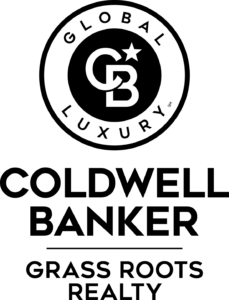 Paul Smith, who has been actively engaged in the Lake Tahoe real estate market since 1991, has recently expanded his area of expertise to the Nevada City/Grass Valley area.
His love for the foothills began when he flew over the area while taking aviation lessons at Nevada County Airport. Catching an aerial view of the lush landscape sparked an interest to relocate to the area, and since 2001, he has been a proud homeowner in the foothills. After purchasing multiple homes, he found the residence of his dreams and is now a full-time Nevada City resident, where he and his wife indulge in their passion for the outdoor lifestyle. He prides himself on being able to introduce his clients to this outdoorsmen's paradise. Prior to moving to Grass Valley, Paul has been actively engaged in the Lake Tahoe real estate market since 1991 and is part of a long family tradition of realtors. He raised three children in Tahoe and continues to be an active member of the community. Paul offers a wealth of knowledge about the Truckee-Tahoe area and the abundance of activities the area has to offer. His passion for mountain sports and fishing, as well as his continued love of aviation, has fueled his enthusiasm for Tahoe and connecting home buyers with the exciting lifestyle that the region offers.
Paul's professional industry involvement includes membership in the Northern California Council of Residential Specialists; he was also a former director of the Tahoe Sierra MLS. Additionally, Paul holds New Construction Certification. Paul's deep involvement in the regional market keeps him abreast of the many changes as the real estate industry has evolved. He is known for his ability to get properties sold because he knows what works and has been immersed in the critical evolution of the Truckee-Tahoe area market. Paul looks forward to continuing assisting homeowners to buy and sell and to share his expertise in both the Nevada City/Grass Valley and Truckee/Tahoe markets.
Paul Smith's Current Listings