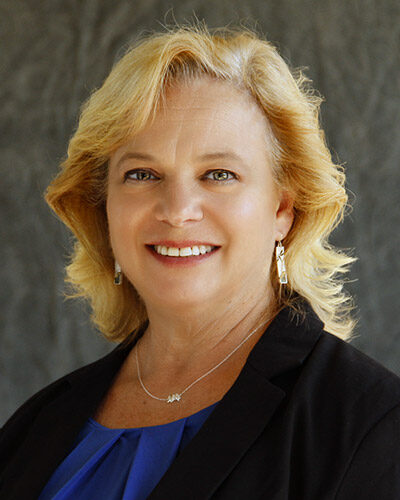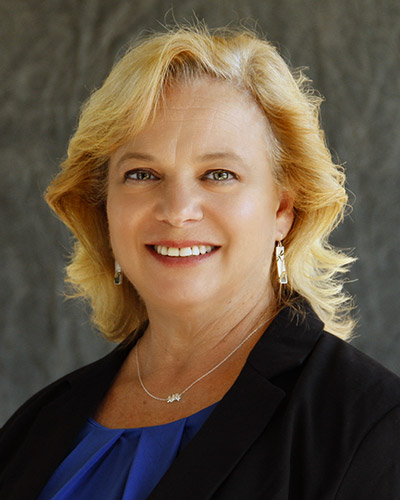 Terri Ruggiero
REALTOR® Lic#02053291
(530) 200-6175

(530) 432-1131

11364 Pleasant Valley Drive Penn Valley CA 95946
About Terri Ruggiero
Terri has lived in Nevada County over 27 years and has extensive knowledge and strong connection to the neighborhoods, schools and community in this county. Terri is eager to start her real estate career with CBGRR knowing she has a solid support team as she learns about the industry. Terri has a background of Mental Health Counseling and Pharmaceutical Sales. She also has experience at Tri-Counties Bank handling loans while also working the Call Line for Domestic Violence. She brings many years of excellent customer service, patience and a commitment to work for her clients. "I will listen to my clients wants and needs to achieve the best outcome and ensure that the process is fun, easy and stress-free. I want to go the extra mile for my clients."
Terri was recommended by her sister-in-law (another Coldwell Banker Associate) to join the Coldwell Banker team. "I feel so at home, so supported and so empowered since joining CBGRR. I have been welcomed with open arms and I want to learn all that I can." Terri plans to invest her time learning more about the real estate market. She is determined and pumped up for her new career. "We feel so fortunate to have Terri on our team. We look forward to a long and rewarding relationship with her" says Diann Patton, Broker/Co-Owner of CBGRR.
When Terri is not assisting her real estate clients, she enjoys photography, hiking, cooking and cheering on her favorite teams, the Giants, Steelers and Pirates. Terri is very passionate about senior care and animals, having once been a volunteer for a local Wildlife Rehab. She raised her two children in the Penn Valley area and continues to love the beauty of the foothills.
Terri would like to share her favorite quote, "Health does not always come from medicine. Most of the time it comes from peace of mind, peace in the heart, peace of the soul. It comes from laughter and love." ~ Unknown.
To reach Terri, please contact her at 530-200-6175, email her at gvanimallover@yahoo.com or stop by our Penn Valley office, 11364 Pleasant Valley Road. She would love to meet you!
Terri Ruggiero Current Listings